CHÂTEAU PRINCÉ — CERTIFIED ORGANIC SINCE 2015 BY ECOCERT — IS A LEADING WINEMAKER IN THE AOC DESIGNATED AREAS OF COTEAUX DE L'AUBANCE, ANJOU VILLAGES BRISSAC AND ANJOU BLANC.
Mathias Levron and Régis Vincenot's first purchase in 2002, this estate is located just outside Angers in the commune of Saint-Melaine-sur-Aubance. The property's vineyards form an exceptional plot on a shale hillock overlooking the River Aubance. The soil at the top of the hillock has a predominance of slate. These "burning" lands are planted with chenin to create dry or sweet white wines with a strong character. Cabernet franc, a thirstier grape variety, is planted on the slopes allowing optimal maturity for the production of dense and deep reds.
The estate wines :
Anjou Villages Brissac
Coteaux de l'Aubance
Anjou Blanc « Les Ardoisières »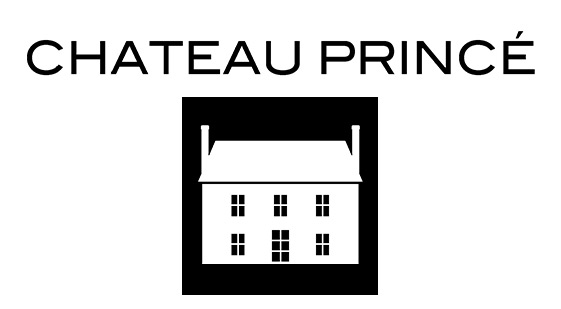 les vins du domaine
No products were found matching your selection.